CONVERSATIONAL ENGLISH (Free of Charge)
Day & Time:
Tuesday 13:30-14:30
Wednesday 14:00-15:00 & 16:00-17:00 at CIC
Days and times are subject to change.
We may have new classes available and it will be updated here accordingly.
If students need help for writing or reading, please ask the teacher.
How to apply
Note:
The English classes may be closed during the school holidays (e.g. Christmas, Easter & summer holidays).
Students are welcome to join other activities & events (e.g. Sunday service, trips, special events, etc).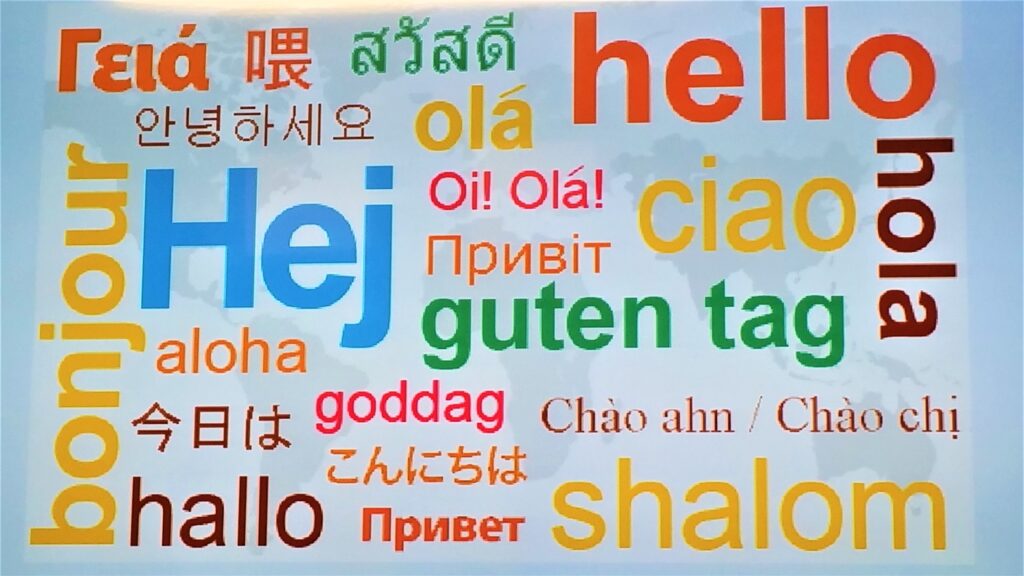 For more information, please email us via Contact Us on our website or visit us. Thanks.